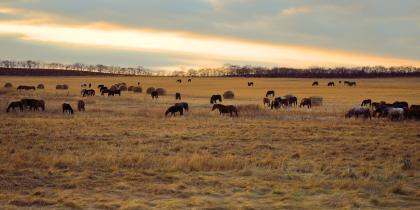 Horses / Equine
The Georgia Department of Agriculture's (GDA) Equine Program regulates equine stables within the State.  We ensure that animals are treated humanely and have good living conditions.
Highlights
GDA's Equine Program oversees the humane treatment of equine, licenses and inspects stables, and helps control infectious and contagious diseases of equine. 
Equine inspectors also train volunteer organizations and local governments on safe and proper equine handling and rescue techniques. If you want to learn more, contact us using the information below.
---
Search for Licensed Establishments
Complaints & Incidents
The Georgia Department of Agriculture licenses stables and responds to valid complaints about the mistreatment of horses and other equines. Log a complaint about a licensed stable or about suspected cruelty to any equines.  
License Types
Licenses for this Program
Licenses for this Program
Laws & Regulations
Laws and Regulations
Laws and Regulations