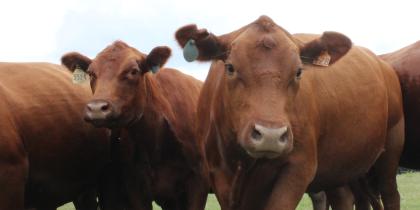 Livestock
The Livestock & Poultry section of the Georgia Department of Agriculture (GDA) regulates and monitors the sale and exhibition of livestock in Georgia.
Highlights
The Livestock & Poultry program regulates sales and shows that include livestock.
All livestock facilities that handle liquid animal waste of 300 animal units or more must register with our CAFO Program.